Receiver WebSdr -

P

o

r

t

a

l

- Bordeaux (France)

----- -----
To view station data, click on the little orange bubble !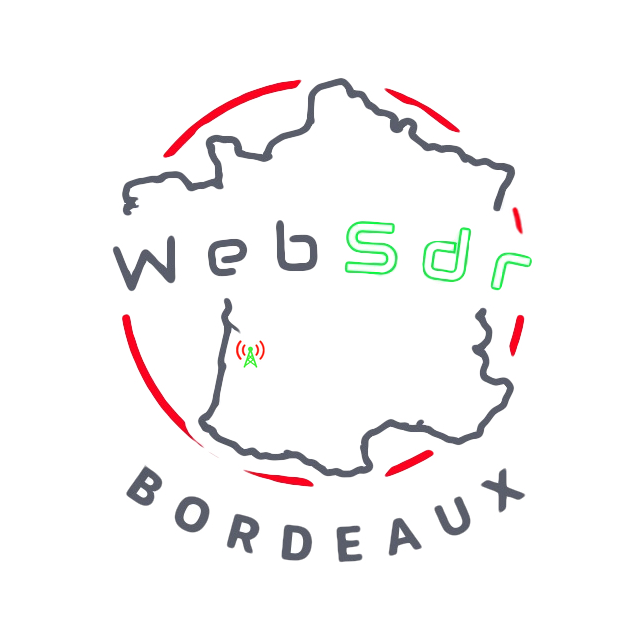 Good Morning !!
Welcome to the WebSdr Bordeaux portal !!
You will find below, the links of the different services we offer;
Click at your convenience and enjoy;
Happy listening, 7333' !!
If you feel like it, we have set up a ' money pot ' on the Leetchi website;
This is to help us keep all our services running smoothly;
To also contribute to the evolution of WebSdr's .. !!
A more detailed description as well as this kitty can be found here :

                                                             
Find us also on our server ' Mumble '     Adress : mumble.websdrbordeaux.fr     Port : 64738
F4jpc     F4jjb     Forum Odr     F6kpw     F4jgl     Sav radio 33     R.a.g Ref 33     Asso Fcba